MyToolShed Delivery Information
Our Delivery Services
We offer fast delivery for items that are in stock to many areas of the UK with courier deliveries normally made within 1 working day and mail deliveries in 1 – 3 working days from dispatch. Many other items can be ordered in for you normally within just a few days, our website will offer you a guide to availability either when viewing a product or once an item is added to your basket.
Important : Due to restrictions in carrier delivery services there are certain locations in the UK where next day deliveries are not possible.
Our Delivery Partners are: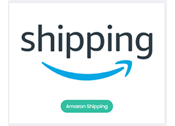 Amazon Shipping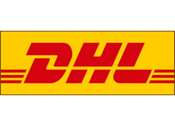 DHL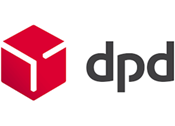 DPD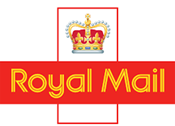 Royal Mail
When your items are shipped we will confirm the method of dispatch by email. If your order is sent by courier you will receive an SMS text message or email confirmation of the delivery window down to a 1 hour slot on the day your delivery is due from the courier. This is usually accompanied by instructions to reschedule if this is not convenient.
We deliver to the whole of the UK (rates may vary), including Channel Islands, Highlands & Islands and Isle of Man though due to the high charges by couriers these areas do attract a surcharge.